REVIVE INC.
ASSISTS IN THE
TRANSFORMATION
OF LIVES THROUGH THE PROCESS OF
RECOVERY
We offer services that address drugs, alcohol, sexual addictions, eating disorders, anger issues, co-dependency, gambling, and mental health recovery.  We serve all people regardless of race, ethnicity, religion, gender, or any other classification.
The Unity Houses are a sober living environment that creates an atmosphere where you will develop long-lasting relationships with peers who are learning how to live within a new lifestyle. The Unity Houses are not a Therapeutic Community or an Adult Half Way House. We would be happy for you to consider to come to the Unity Houses for services and help you overcome your struggles.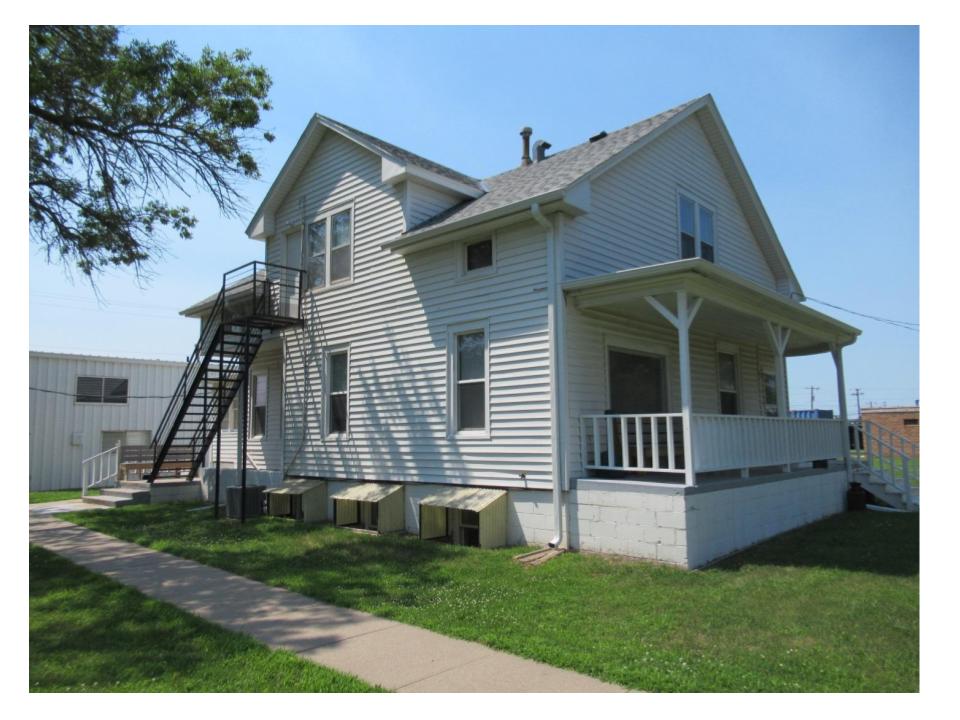 Every day is filled with hope and stories of people who have found freedom from addictions.  Check out the latest news of what is going on at Revive, Inc.
We hope you are well, safe, and getting through this unprecedented time as a community. You might be using some of the extra time at [...]
It's our St. Paddy's Lucky Days Half Price Sale REVIVE SPORTS THRIFT STORE 1/2 PRICE SALE now through March 15 on EVERYTHING! Stop in today [...]
Revive is turning 12 - and we invite you to help us celebrate.  March 1st marks our 12th anniversary.  12 years of making an impact [...]
We are here to help you through the process of recovery
Follow Revive On Social Media
Keep up with us on all the socials.
835 South Burlington Ave., Suite 115
Hastings, NE 68901
Phone: (402) 462-2066
Email: dan@reviveinc.org