Revive, Inc. is changing lives in our community every day.  We need your help in raising funds to continue our life-saving work.
How to Give
1.Online Donations
Click the donate button to donate online now securely through PayPal.
2. Special Projects
You may designate your gift as an honor, memorial or tribute. If you have an idea of how you'd like to make a special impact on the lives of the men and women we serve, call our office at (402) 462-2066 discuss the many opportunities available at Revive Inc.
3. Give by check
You may also give with a check made payable to Revive Inc. Please send contributions to the address below. Thank you!
Revive Ministries
835 South Burlington Ave., Suite 115
Hastings, NE 68901
Interested in other ways to help? Give in the form of volunteer services or ask to see our wish list.  Give us a call to discuss at (402) 462-2066.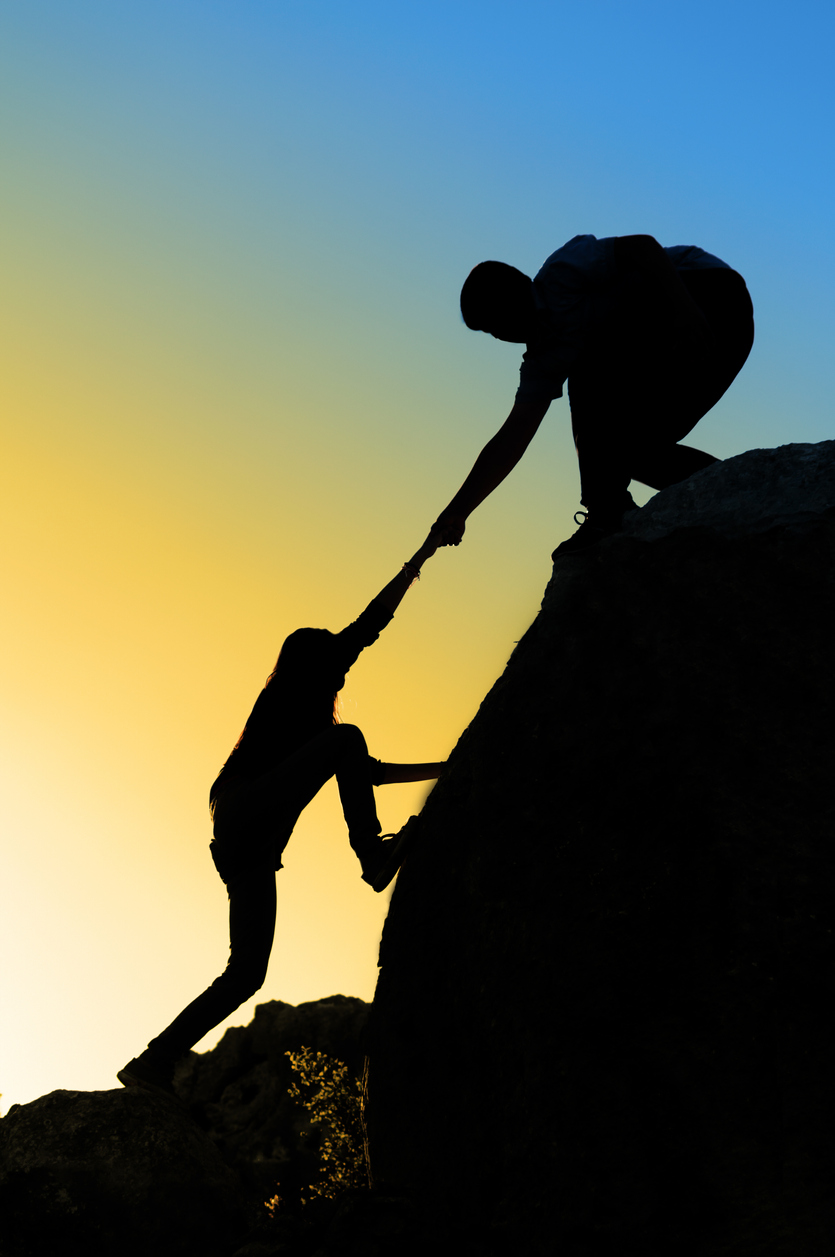 CONTACT US TODAY – HELP IS NEARBY
Revive Ministries
835 South Burlington Ave., Suite 115
Hastings, NE 68901
Phone: (402) 462-2066
Fax: (402) 462-2045