Revive Ministries is thankful to be a funded agency of South Central United Way.
We are truly stronger together and United Way is proof of that right here in Hastings and the surrounding areas. Check out Jodi Graves' interview with Local4's Alissa Harrington as she explains how United Way is making a difference.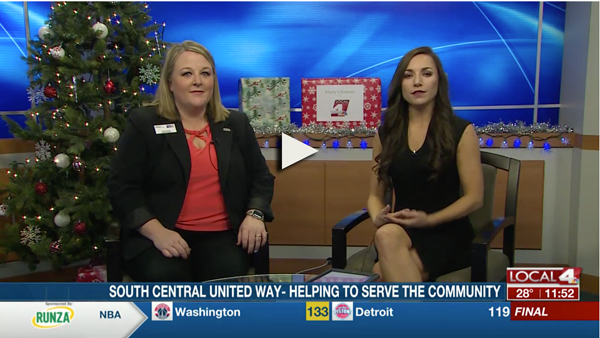 Thank you for your support of Revive through United Way and all the other ways our supporters help us continue to do the work we do.